Welcome to Faith Assembly Church

Greetings to you in the name of Jesus! There is a message we would like to share with you. It is a message of truth, power, and salvation that will change your life and take you out of this world. Join us online or in person and discover what it means to worship God in spirit and in truth.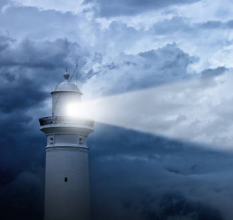 The Contender

Since 1969, Faith Assembly Church has been sharing the word of God with hungry souls around the world through the pages of the The Contender.